This Week: July 23, 2021
Round-up of weekly news for Wisconsin landowners
---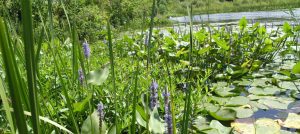 Wisconsin Wetlands Association
July 14, 2021
Wisconsin is blessed with many kinds of wetlands. As you get out to explore this summer, you may find yourself wondering just what type of wetland you're in! We hope this two-part feature will help you more easily identify some of Wisconsin's common wetland types.
---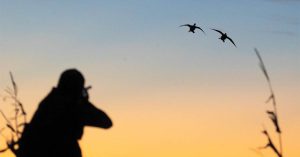 Ducks Unlimited
By Bill Buckley
Because bag limits are broken down by species and sometimes sex, waterfowlers have to be proficient at identifying ducks. That's not always easy. It takes an experienced eye, especially in low-light conditions and when flocks suddenly appear out of nowhere.
---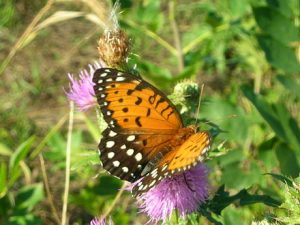 Nature Ecology & Evolution
July 19, 2021
Declines in the abundance and diversity of insects pose a substantial threat to terrestrial ecosystems worldwide. Yet, identifying the causes of these declines has proved difficult, even for well-studied species like monarch butterflies, whose eastern North American population has decreased markedly over the last three decades.
---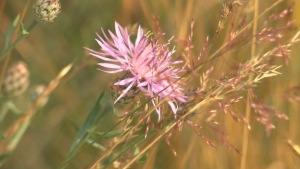 WJFW Newswatch 12
Published 07/19/2021
Botanist Marjory Brzeskiewicz said they've been successful thanks to new technology and the public's help finding
invasive plants
.

Invasive plants such spotted knapweed, buckthorn, and garlic mustard wreak havoc in the forest because they lack natural predators, which makes it easy for them to take over and essentially choke out the native plants and disrupt ecosystems.
---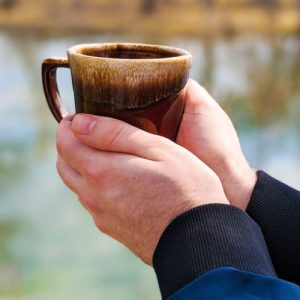 July 23, 2021 – 10:30am
Learn about some of the modern-day challenges to turtle nest survival, focusing on the map turtles of the Lower Wisconsin River, one of Wisconsin's Ramsar Wetlands of International Importance.
---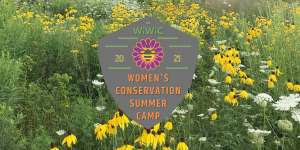 Wisconsin Women in Conservation
July 29, 2021 Noon – 1:00 PM
Online
Marbleseed, stiff goldenrod, golden alexander. These native plants, and more, are an important part of the balance of nature in Wisconsin that has developed over hundreds or thousands of years in each particular region. These natives need our help to successfully survive and thrive amidst increasing invasive species such as garlic mustard and Canada thistle. Learn about strategies that help manage invasive species while supporting natives in a healthy ecosystem. Connect with conservation experts, meet other inspiring Wisconsin women that share your love of the land and learn about NRCS resources to support your conservation goals.
---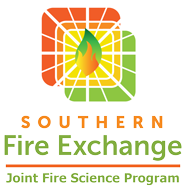 July 29, 2021 – 12:00 PM
Join the Consortium of Appalachian Fire Manager and Scientists to learn how this extinct species impacted forests in the U.S.
---
Many plants sprout and flower based on how warm it has been. Check out this chart from the Wisconsin DATCP to see how your neck of the woods compares with average temperatures so far this year.
---