This Week: July 16, 2021
Round-up of weekly news for Wisconsin landowners
---
Plymouth Review
July 16, 2021
[Editor's Note: Creeping bellflower is also invading roadsides and woodlands in Wisconsin]
There's an invasive plant taking hold in local backyards. Pretty to look at, but tough to get rid of once it takes hold, it's called "creeping bellflower." It spreads through rhizomes (underground horizontal roots) and has a large vertical root that can grow 12 inches long, all of which has to be completely removed to prevent regrowth.
---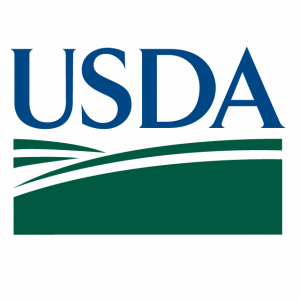 WASHINGTON, July 12, 2021
Agricultural producers and landowners can apply for the Conservation Reserve Program(CRP) Grasslands signup from today until August 20. This year, the U.S. Department of Agriculture (USDA) updated signup options to provide greater incentives for producers and increase the program's conservation and climate benefits, including setting a minimum rental rate and identifying two national priority zones.
---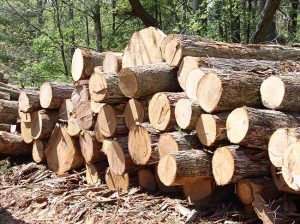 My Wisconsin Woods
Whether or not to harvest trees is one of the tougher decisions a landowner has to make. Below we answer some critical questions about harvesting, including how much your timber is worth, the types of harvests to embrace (and those to avoid), and most important: how a timber harvest can advance your values.
---
Many plants sprout and flower based on how warm it has been. Check out this chart from the Wisconsin DATCP to see how your neck of the woods compares with average temperatures so far this year.
---