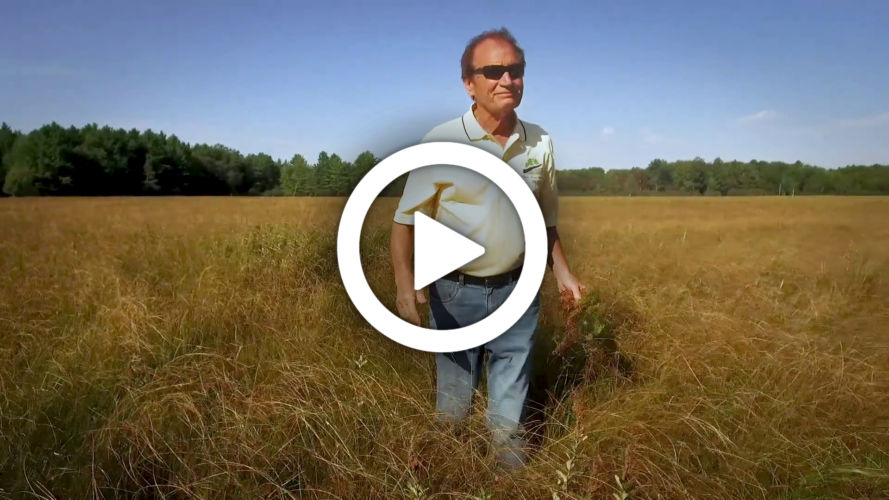 Seventy-five percent of Wisconsin wetlands are privately owned. When private landowners act to conserve those wetlands, we all benefit. Wetlands provide much of the groundwater recharge that we all depend on to make sure our wells have enough water for our homes and families. We all depend on wetlands for flood control during the spring thaw and heavy rains. They also filter out sediments that would otherwise clog our rivers and streams.
Wetlands also provide water, food and shelter for a wide variety of wildlife we all enjoy. Likewise, wetlands are critical resting places for migrating birds.
Farmers' Role
Farmers are the largest group of private wetland owners. They live on the land and make their living from the soil. As stewards of their land, farmers make decide how to best use their property. They can protect wetlands or ignore them. In the past, farmers often drained or degraded wetlands to make way for grazing and cropland.
Today, farmers take a different view of the places they used to see as wasteland. Farmers like Nick and Dianne Somers, potato farmers in Plover, are leading a revolution on the farm. Wetland are starting to get the attention and respect they deserve. Nick shares his love for the wetlands on his property in a Wisconsin Wetlands Association video, Farmers Care for Wetlands.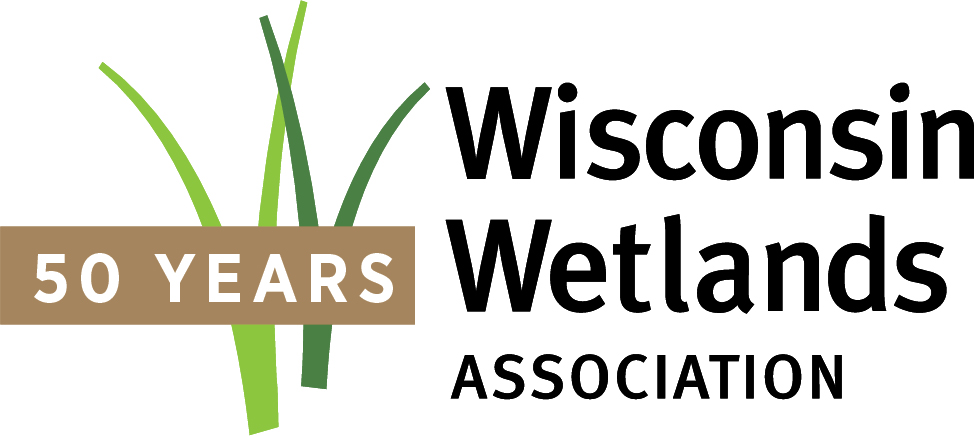 The Wisconsin Wetlands Association produced it as part of a six part video series, celebrating American Wetlands Month and their 50th Anniversary. They provide information and assistance to farmers and other private landowners in Wisconsin who want to preserve their wetland resources. You can also check out our Resources page.
Wetlands Future
Wisconsin farmers hold the future of our wetlands, the groundwater and biodiversity in their hands. Nick believes, "It's something everybody should do." When you choose to protect and improve your wetlands, you are making an investment in your family's future and the wildlife that call you farm home. As Wisconsin's most important land stewards, the decisions you make will ensure we all continue to enjoy the this great natural heritage.