What's in a name?

Ever look at a map and see a lake or stream and wonder what its name was? Did you know that there are entire mountains that still have never been named? You may have a lake, pond or stream on your land that is unnamed.
Many natural features were named by explores as they crossed the continent searching for new trade and travel routes. Others bear the names given them by Native Americans prior to European settlement. Years later, as the nation was settled, the new inhabitants gave names to the rivers, lakes, ponds and streams they encountered.
Have you ever wondered what it would take to officially name that stream or pond? There is a way to make that happen, and it is not all that difficult.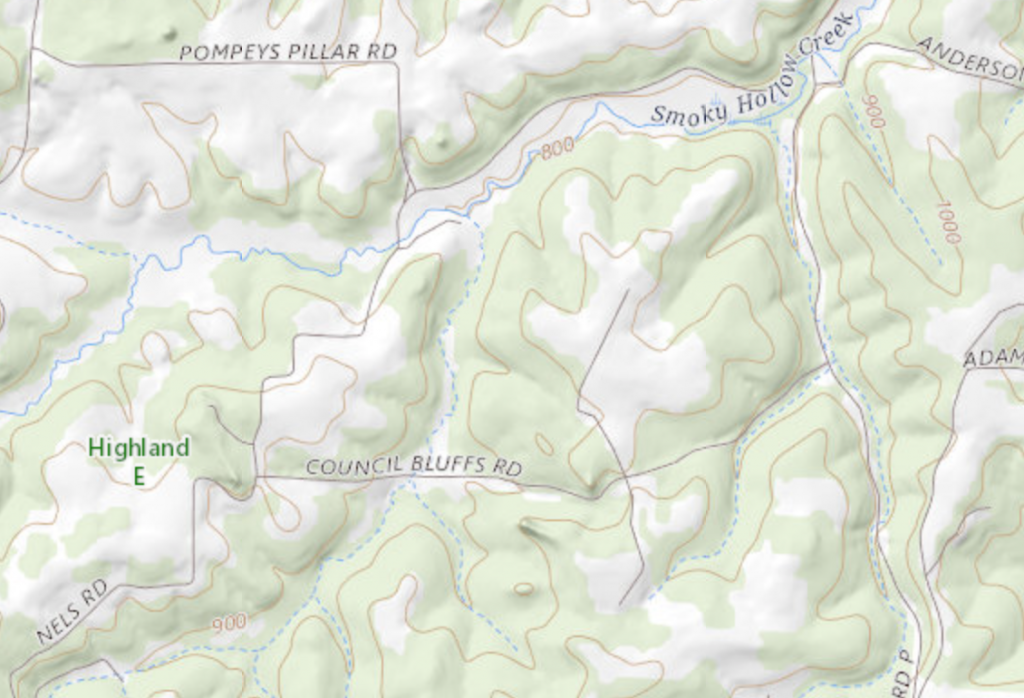 The U.S. Board on Geographic Names is the body that creates and maintains the official listing of all named natural features in the United States. They have a How Do I page that provides instructions and the applicable form you can download and complete.
The process takes about six months. For more information contact the GNIS Manager.