This Week: April 23, 2021
Round-up of weekly news for Wisconsin landowners
---
[photo credit – Mark Bell]
Patrick Durkin – Green Bay Press Gazette
The piercing calls from high above seemed out of place, almost like when you hear common loon yodels echoing from Brazilian rainforests in action movies.
Yet the whistling, high-pitched chirps did sound familiar. I just couldn't put them in context with these white pines along the Waupaca River, just two blocks from the county courthouse and hoosegow.
---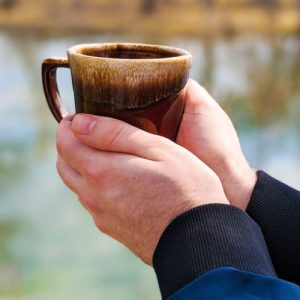 Coffee Break: Population Status of Wisconsin Endangered Threatened Amphibians and Reptiles
April 23,2021 10:30 – 11:00 am (CDT) – Wisconsin Wetlands Association presents Coffee Breaks on alternating Friday mornings.
---

By Craig Sterrett,
Public Enemy No. 1 among invasive plant species may change over the years, but one ecological horror-story theme remains the same.
---
The Wisconsin Department of Natural Resources (DNR) is looking for volunteers to assist with recovery of the Karner blue butterfly, which is federally listed as an endangered species. The DNR provides training and coordinates volunteer recovery efforts.
Find out how you can help protect this important piece of Wisconsin's natural heritage. Landowners whose property includes sand barrons or other sandy soils can play a an important role by planting lupine, which the Karner blue requires as a place to lay its eggs.
---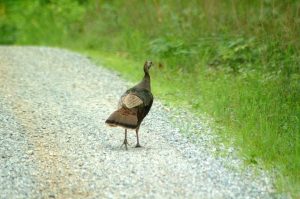 Ozark-St Francis National Forests uses prescribed fire to improve habitat for wild turkeys. Wisconsin landowners can use managed fire to get the same benefits for their property.
---