This Week: April 16, 2021
Round-up of weekly news for Wisconsin landowners
---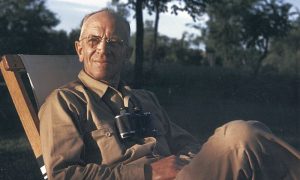 Aldo Leopold penned the foreword to his "A Sand County Almanac" on March 4, 1948, in Madison, Wis. In the closing essay, titled "The Land Ethic," Leopold deemed the extension of ethics to the land a necessity in ecological decision making.
Leopold's work as a thinker, writer, teacher and conservationist "brought the world to his Wisconsin door," University Housing wrote in a biography about the man. With foreign, federal and state agencies at the door, Leopold and others recognized the need to support future generations of natural resource managers. In 1935, the United States Geological Survey (USGS) Cooperative Research Units program was established.
---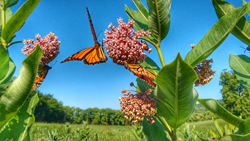 YARMOUTH, MAINE (PRWEB) APRIL 14, 2021
Landowners, homeowners, and businesses can find county-level resources to help them conserve monarch habitat whether their focus is agriculture, small plot gardening, municipal/rights-of-way land management, or forests and grasslands. Organizations, professionals, funding and educational programs are listed by county in each of 11 central US states.
---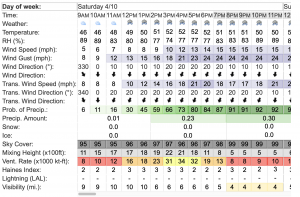 This is the coolest new tool for burn bosses. Rather than requesting spot forecasts that can be a hassle and slow you down on burn day, this tool is perfect for getting the information you need when you need it. Download it before leaving the shop or even on the burn unit, if you have cell service, and it instantly delivers all the weather information you need. All you have to do is enter the location of your burn (e.g., Town of Greenfield (Sauk County) WI) and click the search icon. It is that simple.
---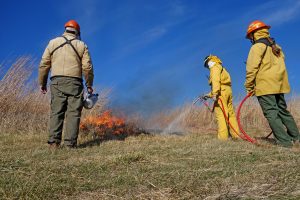 Get information on current burning restrictions before you put fire on the ground. Here is a map with current fire restrictions for Wisconsin. It also has a toll free number to call for additional information.
---
Here is the information you need to burn legally in Wisconsin. Whether you plan on a hundred acre prairie burn or just burning brush piles, failing to have a valid burn permit could cost you plenty.
---