Landowner assistance for Your Property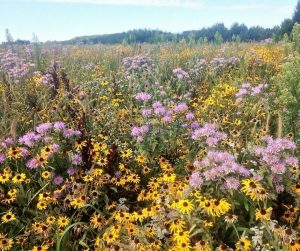 I would rather be working on your property than filling out paperwork. But hiring forestry mowers and burn crews costs plenty. So does paying for seed and trees. Help from government programs can make the difference between making real progress and just treading water. There are number of programs that provide landowner assistance to make your budget go a lot farther. Two of the most important programs have open application periods that are open right now. Quick action can mean help as soon as next spring to get that project you have been planning off the ground.
The U.S. Department of Agriculture helps landowners protect critical wetlands, agricultural lands and grasslands. Consider enrolling your property into conservation easements. The Farm Bill provides USDA's Natural Resources Conservation Service with technical and financial assistance to help you protect these valuable lands.
Agricultural Land Easements
The Agricultural Conservation Easement Program has landowner assistance to restore and protect wetlands, conserve productive agricultural lands and grasslands. Landowners are compensated for enrolling their land in easements.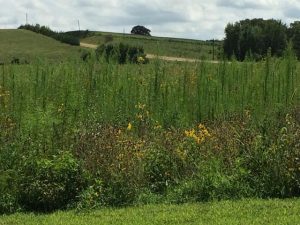 You can apply for the ACEP all year but they ranked and considered for funding once a year. The deadline for the Agricultural Land Easements (ALE) for fiscal year 2022 is December 1, 2021,
Wetland Reserve Easements
Through ACEP-WRE, the NRCS provides landowner assistance to restore and protect wetland areas on their property. Wetlands are some of nature's most productive ecosystems.
WREs are either permanent or for 30 years. Eligible lands include farmed or converted wetlands that can successfully be restored. Further, easements may include croplands or grasslands subject to flooding. They also include the ponds, creeks and streams that link protected wetland areas. The NRCS and the landowner work together to develop a plan for the restorating and maintaining the wetland. The deadline for Wetland Reserve Easements (WRE) for fiscal year 2022 is October 31, 2021.