This Week: July 2, 2021
Round-up of weekly news for Wisconsin landowners
---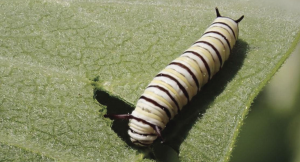 Sawyer County Record
June 26, 2021
The tiny and translucent monarch butterfly eggs are deposited on milkweed leaves, because that's the only food the caterpillars can eat.
Caterpillars eat almost constantly, and can increase in size by 200 to 10,000 times before they become an adult.
---
This paper presents a synthesis of the most important recent work on the effects of prescribed fire on soil, water and vegetation and assesses the validity of the use of fire as a management tool.
---
Perry recently led the team that updated Forest Management and Bats, a booklet designed for private landowners and anyone managing forests. "One of the best things forest landowners can do for bats is to thin the midstory of overly dense forest stands," says Perry. "Most bats cannot forage very well in really dense, cluttered forests." Prescribed fire and cutting small trees and shrubs can help create open forests.
---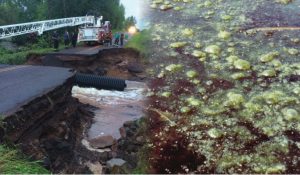 SWnews4U.com
GILLIAN POMPLUN
Published: Jul 1, 2021, 11:10 AM
An approach pioneered in Ashland County following the 2016 floods on the Marengo River could help landowners in Vernon County deal with flooding issues along upper reaches of the storied Kickapoo River. The Vernon County Flood Mitigation Alliance (FMA) and Wisconsin Wetlands Association (WWA) are working together to pursue flood mitigation efforts in the Kickapoo River Valley.
---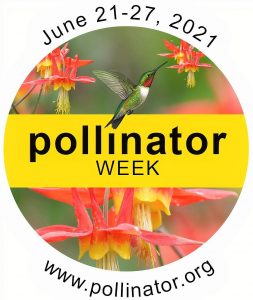 Price County Review

Pollinator Week, recognized last week — June 21 to 27, is a great time to start getting involved in helping pollinators because they are in major decline. Here are some tips from the Pollinator Partnership on why pollinators are so important in our lives and how we can help them.
---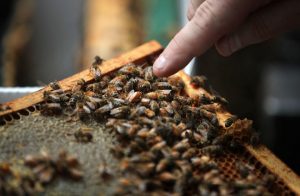 Janesville Gazette
Gazzette Extra

With summer now in full swing, flowers are in bloom and pollinators are out in force helping with a vital process on which 30% of the world's food crops depend.
Except one major contributor isn't as abundant as it once was—wild bees.
Local farmers have attributed the decline in bees, both wild and managed, to climate change and parasites.
---
Many plants sprout and flower based on how warm it has been. Check out this chart from the Wisconsin DATCP to see how your neck of the woods compares with average temperatures so far this year.
---