This Week: June 25, 2021
Round-up of weekly news for Wisconsin landowners
---
The MLMP is a citizen science research project, based at the UW Madison Arboretum, that has been collecting information about monarch butterfly caterpillars for 25 years. Learn how you can be part of this important work.
---
Channel3000.com
MADISON, Wis. — When you're out in your garden, ecologists want you to look for Amynthas, an earthworm known as jumping worms.
---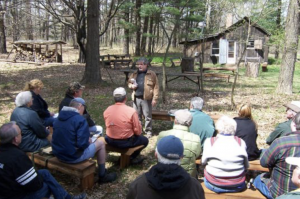 All foundation owned properties, including the Leopold Center and Leopold Shack and Farm, will be reopening to the public on Tuesday, July 6th!
---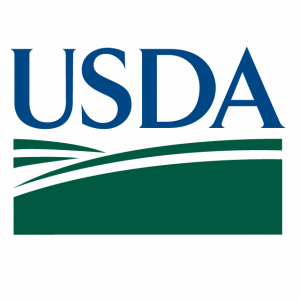 Southernminn.com
The U.S. Department of Agriculture recently set a July 23 deadline for agricultural producers and landowners to apply for the Conservation Reserve Program General signup 56. USDA's Farm Service Agency also will accept applications for Conservation Reserve Program Grasslands from July 12 to Aug. 20.
---
Many plants sprout and flower based on how warm it has been. Check out this chart from the Wisconsin DATCP to see how your neck of the woods compares with average temperatures so far this year.
---