This Week: July 9, 2021
Round-up of weekly news for Wisconsin landowners
---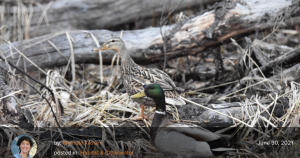 Theodore Roosevelt Conservation Partnership
Melinda Kassen
June 30, 2021
Once again, the pendulum is swinging back toward protection of our nation's streams, rivers, and wetlands – and thus the fish, waterfowl, and other wildlife that rely on these waters.
---
The Nature Conservancy
March 31, 2021
Known to most as fireflies or lightning bugs, or to some outside of North America, "glow worms," or "blinkies," 2,000 species of these prolific flying beetles inhabit every continent except for Antarctica—each with a unique flash, timetable and preferred conditions. To learn more about these treasured signs of summer, we turned to Tennessee's own citizen-scientist-turned-firefly-expert, Lynn Faust.
---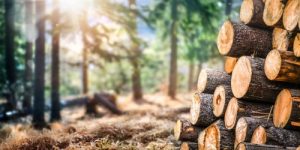 By
U.S. Rep. Buddy Carter (R-GA) on June 28 introduced a bipartisan bill that would amend the United States tax code to provide a special rule for losses of uncut timber due to natural disasters.
---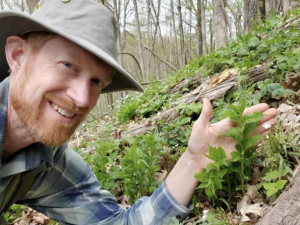 Wisconsin State Farmer
July 8, 2021
The night before DNR Ecologist Ryan O'Connor left on his first extended trip of the field season to survey state lands for rare species and assess native ecosystems, his 6-year-old daughter Sophia wrote him a note.
---
Many plants sprout and flower based on how warm it has been. Check out this chart from the Wisconsin DATCP to see how your neck of the woods compares with average temperatures so far this year.
---