Reliable Wildlife Habitat Partner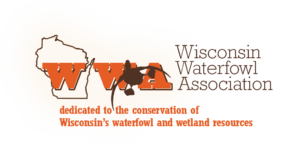 Landowners are always asking me where they can get help for their wildlife habitat projects. Many times the name that comes out of my mouth is the Wisconsin Waterfowl Association (WWA). It is among the hardest working hunting and fishing organizations you never heard of.
Working Across Wisconsin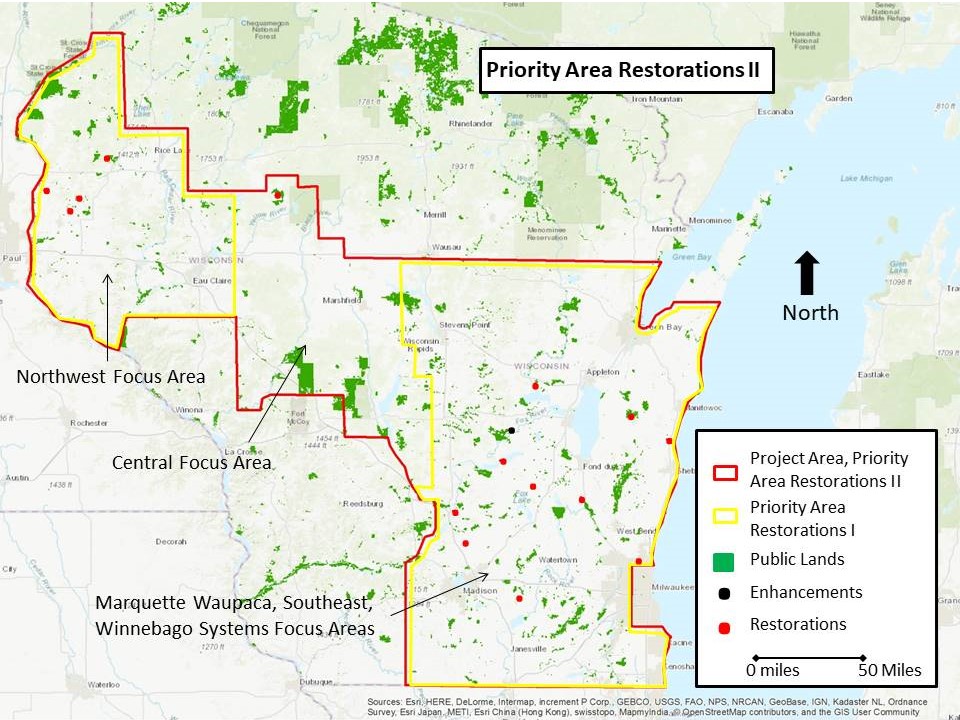 Their 2021 Habitat Program Year in Review was just published. It describes the conservation project they worked on last year. It also describes the number and distribution of previous projects. Their project areas run from northwest to southeast across the state. It roughly follows what naturalists call the "tension zone." That area is where northern boreal natural communities like hemlock forests transition into more open midwest prairies and hardwood forests. The transition zone serves as the gathering places for some of North America's greatest waterfowl migrations.
WWA distinguishes itself from other conservation organizations by providing the type of practical technical and project management expertise needed to get wildlife habitat projects from planning to completion. For many years, they ever operated their own excavation equipment, building detention ponds and waterfowl scrapes. Today, WWA Project Director Peter Ziegler helps landowners find and hire excavation contractors who specialize in building waterfowl production projects and wetland restoration. He also provides assistance selecting seed mixes and recommending the best way to plant them.
Funding Assistance
Landowners who partner with WWA get great technical help. You receive assistance applying for and administering assistance from governmental organizations. WWA uses their experience to help you make an overwhelming process doable.
WWA members hold fundraising events across Wisconsin throughout the year. That money provides matching funds for private landowner wildlife habitat projects. Last year, WWA provided nearly $20,000 in direct matches for landowner projects. Their contributions helped to secure another $191,000 in US Fish and Wildlife Service funding.
Finding Partners
Peter Ziegler and the folks at WWA know how to get the right partners together for your project. Frequently, that includes bringing in other conservation groups like The Nature Conservancy, when they have resources that will make your project succeed. Likewise, WWA is great at getting neighbors together for projects that make a real impact. With their assistance, landowners can work together to take on projects they might not otherwise tackle.
Getting started
Regardless of the wildlife habitat project you want to take on, you could not ask for a better partner than the Wisconsin Waterfowl Assocation. Begin with a letter to: P. O. Box 427 Wales WI 53183-0427, email, or phone call 800-524-8460 Toll-Free within Wisconsin 262-968-1722. Make 2022 the year you kick off that project that will bring ducks, geese, cranes, swans, pelicans, and maybe even egrets back to your land.