Best Eagle Watching Ever
Looking for something really cool to do on this snowy January Saturday? Get your eagle on at the Bald Eagle Watching Days in Prairie du Sac.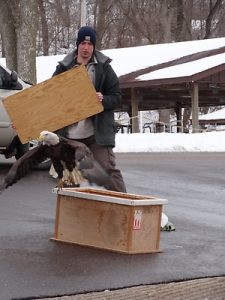 The highlight of the two day event, that began yesterday, takes place at 1:00 PM today, with the release of three eagles that rehabilitated by Marge Gibson at the Raptor Education Group.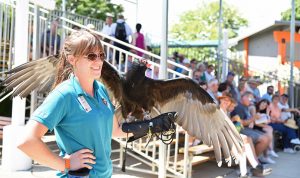 Schlitz Wildlife Center will put on two eagle demonstrations, one this morning and the second in the afternoon.
For a full listing of event activities, check out the Bald Eagle Watching Days brochure.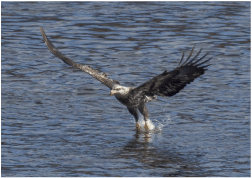 The Ferry Bluff Eagle Council organized the annual event. Get out and enjoy this unique event and see more eagles in one place than you ever thought possible.