CSP Assistance Apply Now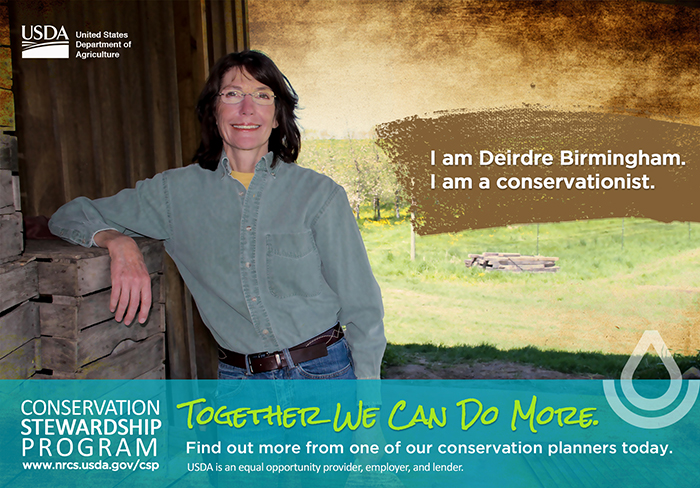 Conservation Stewardship Program (CSP)
Wisconsin, this National Resources Conservation Service Program—The Conservation Stewardship Program (CSP)—offers helpful financial incentives for landowners to improve their land.
The CSP encourages and assists landowners with original conservation projects. They also support work to improve, maintain, and manage ongoing conservation efforts on farms, ranches and non-industrial, private forestland.
Deadline to apply for 2022 is February 25 Click HERE for more to apply. For more information about and assistance with land conservation, contact your local NRCS Service Center.
Other Resources
The NRCS Conservation Stewardship Program is just one of many resources available to help Wisconsin landowners. Check out our Landowner Resources page to see if there is a program that will help you improve stewardship on your land. Whether you want to take crop land out of production, improve your woodland or protect sensitive critters in your wetland, there is help available. Most provide technical assistance and many include cost sharing.