This Week: May 14, 2021
Round-up of weekly news for Wisconsin landowners
---
The North American Invasive Species Management Association, in partnership with federal, state and non-profit partners host a weeklong series of free webinars raising awareness of invasive species. Find out how you can register for any or all of these fee webinars.
---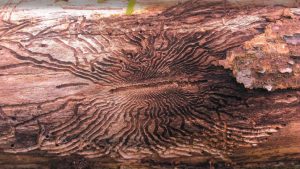 LANSING, Mich. — For years, ash trees had been declining and dying in southeast Michigan for no apparent reason. Then in 2002, the Michigan Department of Agriculture discovered why — it was a small wood-boring beetle called emerald ash borer.
---
In exciting new research published in the journal Nature Food, The Nature Conservancy (TNC) and the Soil Health Partnership (SHP) set out to answer the questions: How do cover crops impact soil health indicators in SHP trials? Do we see evidence of changes in the soil, and how quickly do they show up in the data?
---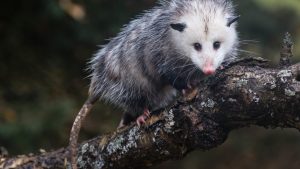 …there's no need to embellish the opossum: it is a fascinating, adaptable creature that has found a way to live alongside humanity.
---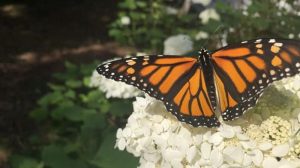 Study suggests neonic pesticides harming monarch butterfly eggs
Lethbridge News Now
May 13, 2021 | 2:02 AM
A recently published study suggests that one of the world's most common pesticides may be contributing to the decline of one of its most-loved butterflies.
---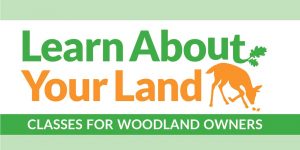 UW Extension – Caring for Your Woodland
Bill Klase
william.klase@wisc.edu
715-401-4845
Learn About Your Land is a series of classes from UW-Madison Extension Forestry intended for Wisconsin woodland owners. These classes introduce landowners to forestry topics and local DNR foresters. All classes will run about 1 hour with the last 15 minutes reserved for YOUR QUESTIONS. The classes this May and June will feature DNR foresters from Rusk and Sawyer Counties.
Session 1 – TREE AND INVASIVE PLANT IDENTIFICATION
May 25th, 7:00 PM to 8:00 PM
Session 2 – PEOPLE, PROGRAMS AND PLANNING: ASSISTANCE WITH
June 1st, 7:00 PM to 8:00 PM
Session 3 – SOME REASONS FOR CUTTING TREES IN YOUR WOODLAND
June 8th, 7:00 PM to 8:00 PM
---
Many plants sprout and flower based on how warm it has been. Check out this chart from the Wisconsin DATCP to see how your neck of the woods compares with average temperatures so far this year.
---