This Week: May 21, 2021
Round-up of weekly news for Wisconsin landowners
---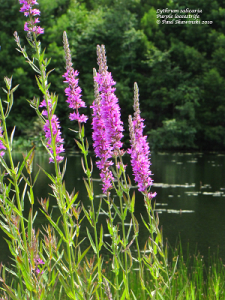 Biocontrol Project Reduces Impact of Invasive Purple Loosestrife.
---
Wildfire Today, May 15, 2021
Mastery of fire has given humans dominance over the natural world. A Yale-led study provides the earliest evidence to date of ancient humans significantly altering entire ecosystems with flames 85,000 years ago.
---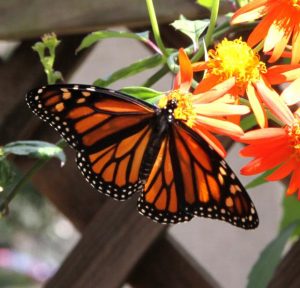 Vancouver Sun –
May 19, 2021
Publishing date:
Researchers at Simon Fraser University are hoping that the eastern monarch butterflies don't experience the same precipitous decline as western monarchs.
---
Check out the live stream of the UW Green Bay peregrine falcon nest box.
---
Many plants sprout and flower based on how warm it has been. Check out this chart from the Wisconsin DATCP to see how your neck of the woods compares with average temperatures so far this year.
---