Rare Chance to Make a Difference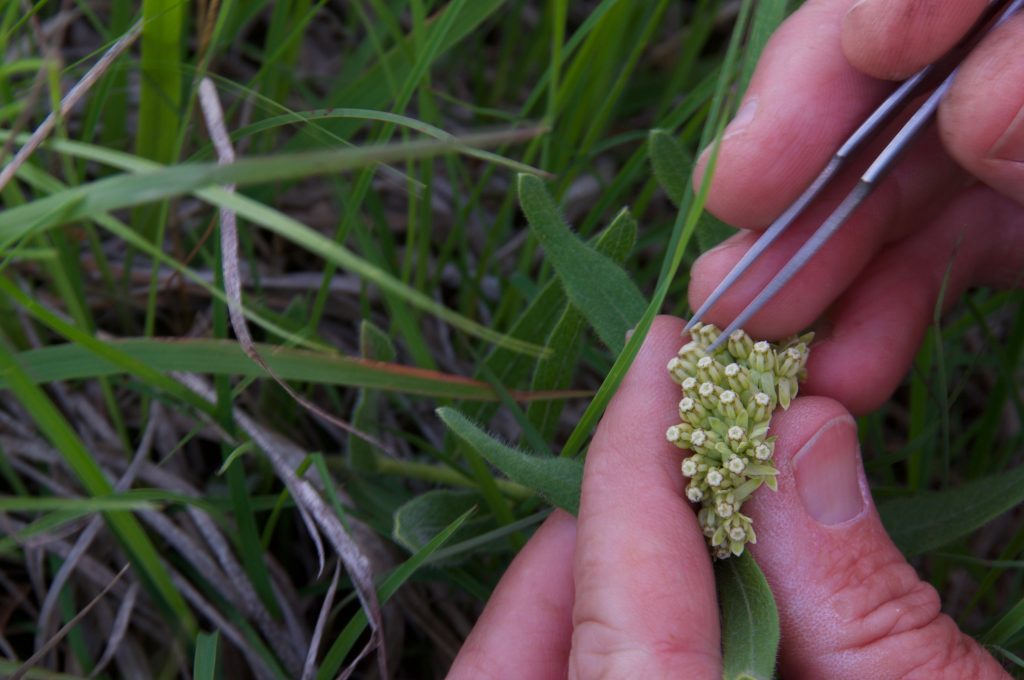 Ever wondered what it would be like to find a truly rare plant in the wild? Are there rare plants on your property? Here is your chance. Knowing what to look for and how to identify plants is the first step. As we all know, the better you know your land, the better you can protect it.
The Wisconsin DNR trains volunteers to monitor the health of rare plant populations around the state. If you have some time to donate and want to improve your botany skills, here is a great opportunity. You will help the DNR with its conservation efforts while gaining skills you can use on your land.
The information volunteers collect is provided to property managers and added to the Natural Heritage Inventory. Wisconsin has roughly 1,900 native plant species, of which 16 percent are endangered, threatened or special concern species, meaning their populations are low or declining.
Volunteers who complete the training will check on some of Wisconsin's rarest and most beautiful native plants in some of the state's most pristine places, says Kevin Doyle, who coordinates the Rare Plant Monitoring Program for the Wisconsin Department of Natural Resources Natural Heritage Conservation Program.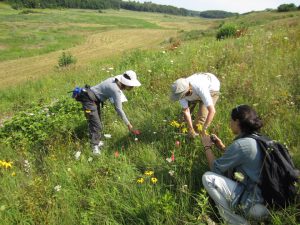 Training sessions will take place in Cable, Green Bay, Oconomowoc and River Falls in March and April; to see workshop dates and locations and to register, search online for Wisconsin's Rare Plant Monitoring Program.
Find some room on your calendar this season and you can make a real difference for rare plants in Wisconsin.
Contact Kevin Doyle, DNR conservation botanist, 608-416-3377.