This Week: May 7, 2021
Round-up of weekly news for Wisconsin landowners
---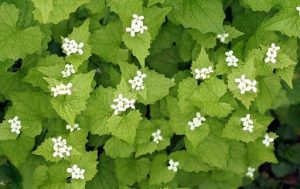 MONDAY, MAY 3, 2021
Adirondack Almanac
by Paul Hetzler
Until recently, ignoring problems in hopes they'll go away hasn't served me well. However, a decade-long study done by Cornell University researchers has clearly shown that avoidance is the best way to manage garlic mustard (Allaria petiolata), a pernicious exotic plant. Evidently I've been doing a great job in the fight against this aggressive and troublesome invader.
---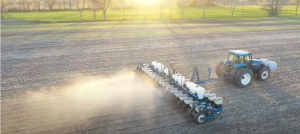 Members of the Upper Fox-Wolf Demonstration Farms Network are working to restore our natural resources through conservation, so future generations can continue the tradition of sustainable agriculture in Wisconsin.
---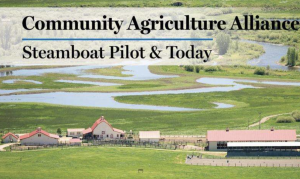 May 4, 2021
Tiffany Carlson
For Steamboat Pilot & Today
Managing noxious weeds during drought conditions can be a challenge. This article offers some useful tips for successfully controlling drought tolerant invasive plants like spotted knapweed. Though aimed at landowners in Colorado, the advice works just as well in Wisconsin.
---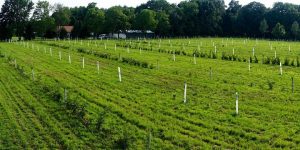 On Thursday, May 14, 2021, landowners find innovative ways to partner for non-farming uses that increase forest land uses.
---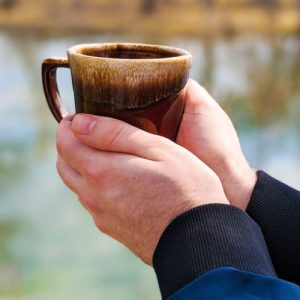 Tune in Friday, May 14, 2021 for an introduction to the 50 species of native mussels from the Wisconsin Wetlands Association.
---
Many plants sprout and flower based on how warm it has been. Check out this chart from the Wisconsin DATCP to see how your neck of the woods compares with average temperatures so far this year.
---