This Week: May 28, 2021
Round-up of weekly news for Wisconsin landowners
---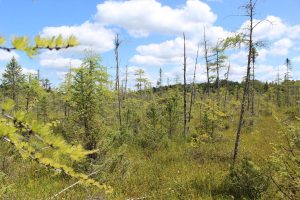 WXPR Local Public Radio
By KATIE THORESEN • MAY 25, 2021
From fish and wildlife habitat to natural water purifiers, wetlands play a crucial role in human and environmental health.
Last year, the Clean Water Rule was replaced by the Navigable Waters Protection Rule which modified the Waters of the Unites States definition in the Clean Waters Act.
---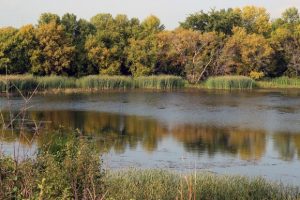 CENTRAL TIME
Wednesday, May 26, 2021, 5:00pm
A national political reporter joins the show to discuss the latest on the debate to create a bipartisan commission to investigate the Jan. 6 attacks on the U.S. Capitol. Then, Oneida Nation Chairman Tehassi
Hill
explains how the Oneida reservation has had success with watershed conservation efforts.
---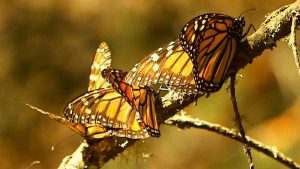 BY MADISON

After spending the winter in Mexico, monarch butterflies are back in Wisconsin.
---
The Standard Newspaper
New research on monarchs by Iowa State University scientists offers important insights to those trying to boost populations by planting habitat close to corn and soybean fields.
---
The Orange County Register
By JANE BRAXTON LITTLE |
PUBLISHED: | UPDATED:
Land managers agree. Policymakers agree. The science is unequivocal. If we don't get more beneficial fire on the ground in California, we're going to lose it all to wildfire.
---

New tree-killing insects and diseases are often spotted first in cities, making tree health monitoring a priority not only for these trees themselves, but for the health of the entire North American forest ecosystem. Seven years ago, The Nature Conservancy, USDA Forest Service, and University of Georgia partnered on the development of a scientifically rigorous, non-stressor specific tree health monitoring protocol called Healthy Trees, Healthy Cities.
---
Many plants sprout and flower based on how warm it has been. Check out this chart from the Wisconsin DATCP to see how your neck of the woods compares with average temperatures so far this year.
---