This Week: June 11, 2021
Round-up of weekly news for Wisconsin landowners
---

Biochar is the process of partially burning brush piles of a similar size and extinguishing them before the coals have a chance to turn to ash. Check out this very promising research for keeping more carbon on your woodland floor during wildfire threat reduction and timber stand improvement.
---
The Environmental Protection Agency announced today it has reached an agreement to phase out the endocrine-disrupting pesticide propazine within one year.
---
About a quarter of Wisconsin's amphibian species have already laid their eggs in ephemeral ponds and wetlands, and a recently published guidebook can help both professional and citizen scientists with identification.
---
Ashland Daily Press

Updated
The 2021 Northwest Wisconsin Lakes Conference will take place on Friday, June 18 through an online format beginning at 9 a.m. The conference, which has become one of the state's premiere lake conferences, includes a full day of presentations that will appeal to students, property owners, government officials, and Wisconsin lake lovers. The venue features a variety of outstanding presentations on aquatic plants and invasive species, interesting information on the geology of lakes, lakeshore wildlife, and other topics that relate to Wisconsin lakes and lake health.
---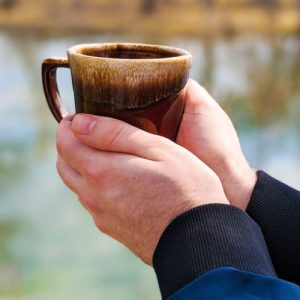 BioAcoustics is a cross-disciplinary combination of acoustics and ecology. Learn how landowners Mike and Marcie O'Connor are using this technique to document habitat changes over the course of restoring wetlands on their land, Prairie Haven, in Wisconsin's Driftless Area. How does bioacoustic monitoring work, and what have they learned? Join us for this Wetland Coffee Break to find out!
---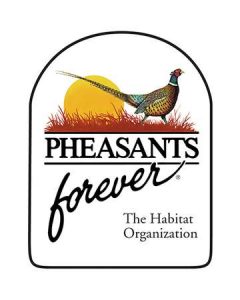 Enjoy an afternoon lunch over the Wedde Creek, tour an in-progress habitat project in person (socially distancing) or from your car, and raise money for conservation!
---
Many plants sprout and flower based on how warm it has been. Check out this chart from the Wisconsin DATCP to see how your neck of the woods compares with average temperatures so far this year.
---