This Week: August 16, 2021
Round-up of weekly news for Wisconsin landowners
---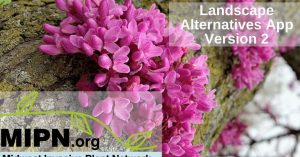 Come learn about the Midwest Invasive Plant Network's new and improved Landscape Alternatives app & see it in action! This free app, available on iOS and Android, is like a reference book on ornmental plants suitable for Midwestern landscapes right in your pocket! The app will focus on the new content on woody & aquatic species, improved elements for the new version, and will include brief demos on both platforms
---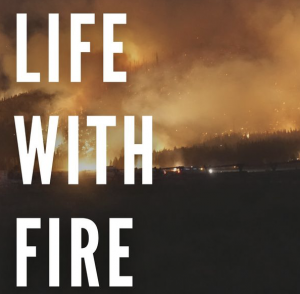 September 20, 2020
Part of the podcast series Life With Fire, this episode, provides a great primer if you really want to get your head around what wildfire is, its role in the environment and why decades of fire suppression have brought the West into such a dangerous condition. After listening to this podcast, check out the other Life With Fire episodes.
---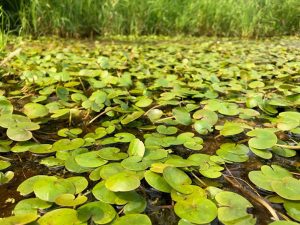 Wisconsin Outdoor News
August 9, 2021
MADISON, Wis. — The Wisconsin DNR today announced that European frogbit – a prohibited invasive plant with the potential to invade shallow or slow-moving water areas – was found for the first time in the state of Wisconsin.
---
Many plants sprout and flower based on how warm it has been. Check out this chart from the Wisconsin DATCP to see how your neck of the woods compares with average temperatures so far this year.
---