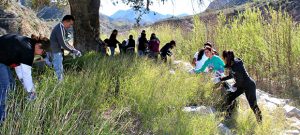 People have always worked to together in groups to get things done. Whether it is neighbor helping neighbor, professional organizations or government agencies, folks working together for common goals is how we make a difference.
The Groups section of the Conservation Digest provides links to hundreds of local, statewide and national groups that support conservation work. Landowners can find information, technical assistance, financial support and even volunteer labor to help them improve their property.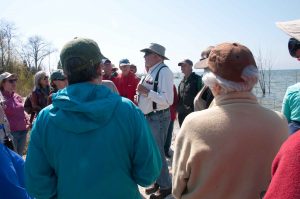 See What Is Available
You will find a wide range of organizations listed. They are listed according to their mission.
ACADEMIC/INSTITUTIONS
AGRICULTURAL
CONSERVANCY
ENVIRONMENTAL
FRIENDS
GOVERNMENT
HUNTING/FISHING
LAND TRUSTS
OUTDOOR/TRAIL
PRESCRIBED FIRE
PROFESSIONAL
WATERSHED
WEED MANAGEMENT
WETLAND
WOODLAND
YOUTH
By connecting landowners with the right group, we help you learn from experts, improve your land management, and protect your property; now and for future generations.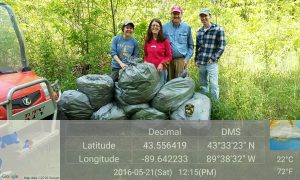 Make Us Better
If you know of an organization you would like to see listed, contact us and let us know how to find it.